Corinella CFA COUNTRY FIRE AUTHORITY
Keeping Corinella & District Safe From Fire !
Corinella CFA Station is Located at 8A Barker Street Corinella Victoria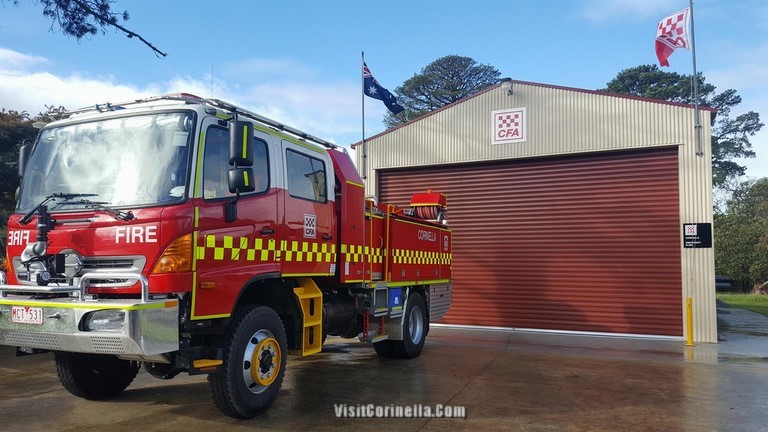 Volunteers Wanted !
By making a contribution to your community you will make new friends, learn new skills and be part of Victoria's largest volunteer team. CFA Volunteers Make a Difference
Volunteers come from all walks of life. They have diverse backgrounds, interests and skills. One thing common to them all is their desire to put something back into their community.
You don't need experience to join CFA as we will provide you with all the necessary training. The training is aligned with National Competency Standards so your new skills will be recognised throughout Australia.
The job isn't all fighting fires, and there are many support roles that help brigades, and will also help you to build professional skills.
The safety of our people is very important to CFA. This means that new volunteer firefighters need to undertake the right training before attending fires, and this can take up to six months. Training is run after hours and on weekends, so that everyone can attend.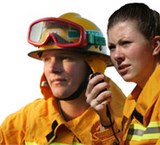 Interested? Corinella CFA would love to hear from You !
Corinella CFA Captain: Dave Jarratt
Phone : 0407 043865
Email : firebrigadecorinella@gmail.com
ALWAYS DIAL 000 In An Emergency
Corinella Country Fire Authority Station is Located at 8A Barker Street Corinella Victoria
All membership enquiries are very welcome !