Maru Koala and Animal Park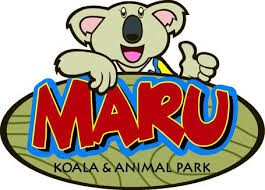 Only 10 minutes from Corinella
Maru Koala & Animal Park and Pirate Pete's Mini Golf!
1650 Bass Highway Grantville Phone (03) 5678 8548
Located close by to Corinella on the Bass Highway at Grantville,
Maru is a fantastic place to spend the day with your family !
Go On Book a Visit Today ! Click On The Button Below To Visit Maru !

Maru Koala and Animal Park
Bass River Dairy / Bassine Cheese !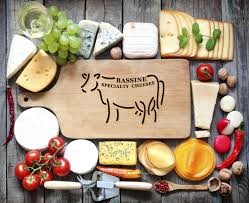 Located Just 5 minutes from Corinella !
We are open 7 days a week and would love you to visit our farm cafe.
You can sample our lovely cheeses, have one of the best milkshakes around,
or spoil yourself with our freshly baked scones with farm cream
whilst sipping on a coffee or tea!


VISIT US AT OUR CAFE ON THE FARM
Located 2125 Bass Highway, Glen Forbes, Victoria, Australia

Monday - Thursday 10am - 4pm

Friday - Sunday 10am - 6pm Phone 03 9988 2820
Phillip Island's Wildlife Coast Cruises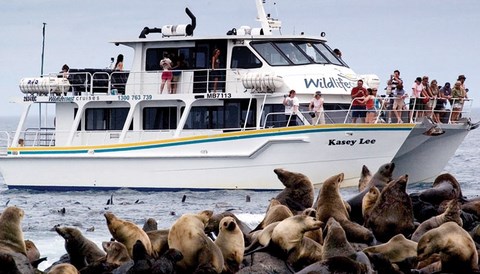 Wildlife Coast Cruises Video, Click Here To Watch !


Only 20 minutes from Corinella
Phillip Island's Wildlife Coast Cruises offer a range of unique cruises and tours that lets you experience Phillip Island's beautiful scenic landscapes, rich history and amazing wildlife in their natural habitat!
Whales ! Seals ! Explore !
Click on the link below and book a cruise tour on The Kasey Lee ! You will be glad you did !

Phillip Island's Wildlife Coast Cruises
Welcome to Phillip Island Nature Parks Home to Australia's Most Popular Natural Attraction, The Penguin Parade !

Only 20 minutes from Corinella, come and experience our wildlife island adventure, featuring
spectacular coastal scenery, charming heritage and an abundance of wildlife.
Visit our range of unique Australian attractions including the world famous Penguin Parade,
Koala Conservation Centre, Churchill Island heritage farm and Nobbies Centre.
You Can Book tickets Online by clicking on this link : Buy Tickets To See Penguins !
Or click on the Button Below To Visit and explore The Phillip Island
Nature Park Website
We look forward to seeing you at Phillip Island soon !
Elizabeth Island Retreat

You can stay on this very private island for weekends / midweek or longer stays.
Elizabeth Island is very close to Corinella and the Islands owners have done a wonderful job of making sure
you will have every comfort you could possibly require on this beautiful fully self sufficient Island Retreat !
Click on the Link Button below to visit the website of Elizabeth Island!
Country Horse Racing

The Local Country Racing Scene is a great day out for all the family !
Visit This site for Information relating to The Local Horse Racing Scene
At Woolamai Race Track Close to Corinella,
and Just a bit further away at the Stony Creek Race Track !